Don't be this office.
Take a compliance self-assessment provided by the publisher HIPAA Journal.
Are you covered?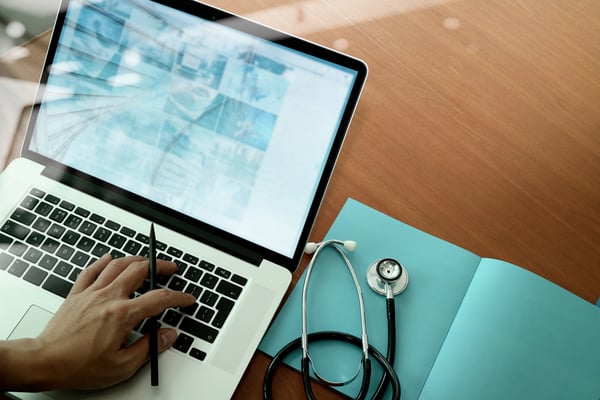 Half of all PHI breaches come from insider data theft or user negligence. HIPAA requires organizations to keep PHI secure for an extended period of time in order to demonstrate compliance and to respond to information requests. This includes maintaining a record of all emails, messages, and content containing PHI. Data443™ ArcMail is an easy to use archiving platform that ensures compliance with HIPAA. What does your privacy and compliance posture look like today? Are you prepared? Click below to learn how Data443™ can enable your organization for complete compliance.